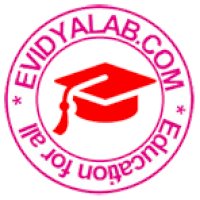 S. Roy
Career Advisor with more than 20 years expertise in helping unemployed individuals and college graduates find gainful employment. Organized proactive and detail-oriented professional with strong communication and interpersonal abilities. I have collective work experience of more than 20 years in diverse fields spanning from career counselling, management consulting, engineering, and technology to science, finance, and humanities.
Battery Pack Assembly Machine: Battery Sorting, Battery Pack Capacity Tester, Spot Welding. Lithium Ion Battery Pack Manufacturing...
This e-mobility training course could help technicians working in workshops or for automotive manufacturers know how to handle high-voltage...