Diploma in Radiological Technology
DMRT or Diploma in Radiology Therapy is a 1-2 year duration postgraduate course offered by various colleges and universities in India. After finishing diploma in Radiological Technology course successfully, one will be registered as Radiographer.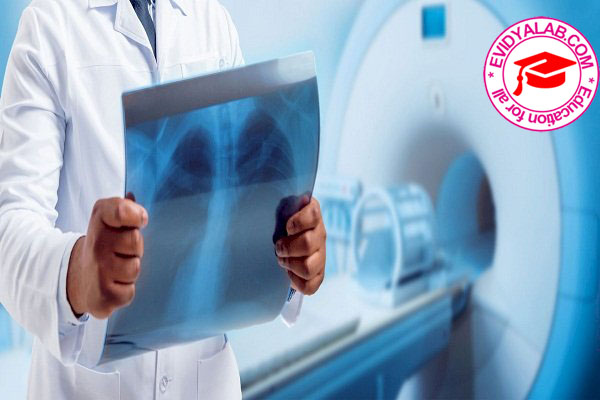 E-Vidya Lab: Career Advisor : Get Admission in various schools, collages and professional institute and Fulfill your dream. We advise and help student to get admission in top colleges,
Radiology is the branch of specialty in medicine that deals with the study and application of Imaging Technology like X-ray and radiation for diagnosing and treating diseases. Radiologic Technologists are health care professionals who are perform diagnostic imaging, procedures and are responsible for accurately positioning the patient and ensuring that a quality diagnostic image is produced.
Radiologic Technologists produce clear and accurate images of the body that enable physicians to diagnose and treat medical conditions that would otherwise be difficult to document. Radiographer operates sophisticated equipment that include, X-ray, Computed tomography, Magnetic Resonance Imaging (MRI), Ultrasonography (USG), Positron Emission Tomography (PET), Single photon emission tomography (SPECT), C-arm etc.
ELIGIBILITY CRITERIA:
The candidate should have passed higher secondary examination 10+2. A minimum of 45% marks in Physics, Chemistry and Biology
COURSE DURATION:
This is a 2 years program.
our career advisor will call you
Admission Open for 10th, 12th, BA, B.Com, B.Sc, MA, M.Com, M.Sc, BSW, MSW, B.Lib, M.Lib, D.El.Ed, B.Ed, M.Ed, BCA, MCA, BBA, MBA, Diploma, B.Tech, M.Tech, LLB, BALLB, LLM, D.Pharma, B.Pharma, B.Sc Nursing, M.Phil, PHD.
---