Data Recovery Course
The world is slowly moving into a digital age. What was once stored in file cabinets is now being stored on hard drives or even online servers. Everything from unimportant photos to important legal documents is now stored in the form of digital data. That is why it is so important to protect the data.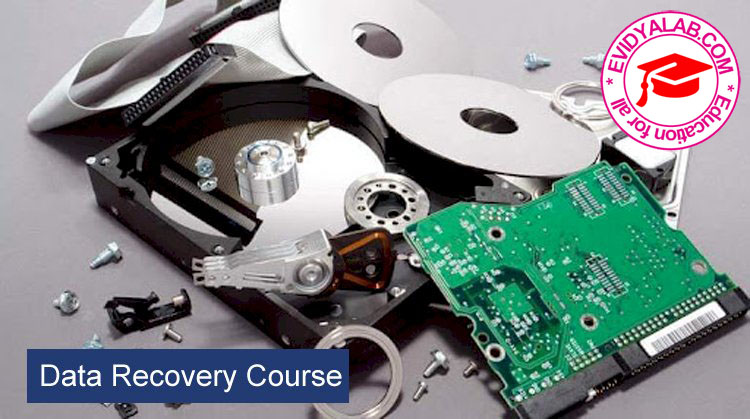 E-Vidya Lab: Career Advisor : Get Admission in various schools, collages and professional institute and Fulfill your dream. We advise and help student to get admission in top colleges,
Data recovery training Course is the best way to get this knowledge, as it will allow you to learn in a structured and simple way.
What you will learn -
Logical Data Recovery
Electrical PCB Failure Data Recovery
Mechanical Failure Data Recovery
hard disk data recovery
We are eager to share our knowledge, experience and skills with everyone, novices and pros alike, who wants to succeed in data recovery. Our trainees are usually from the following fields and disciplines:
Data Recovery companies;
Entrepreneurs and startups in the data recovery business;
Computer repair shops;
HDD repair/data recovery engineers;
our career advisor will call you
Admission Open for 10th, 12th, BA, B.Com, B.Sc, MA, M.Com, M.Sc, BSW, MSW, B.Lib, M.Lib, D.El.Ed, B.Ed, M.Ed, BCA, MCA, BBA, MBA, Diploma, B.Tech, M.Tech, LLB, BALLB, LLM, D.Pharma, B.Pharma, B.Sc Nursing, M.Phil, PHD.
---